OUR CUSTOMERS TURN WHOLE ROOMS INTO REMARKABLE DRY ERASE WALLS.
So if you want to be super cool like Google, Starbucks or Sony…
Or super smart like Harvard and Yale…
Order up some ReMARKable marker board paint and start noodling.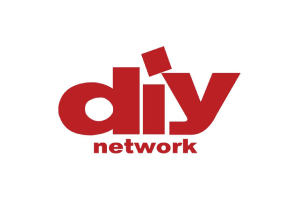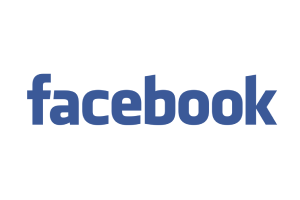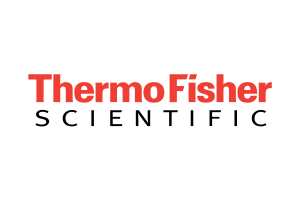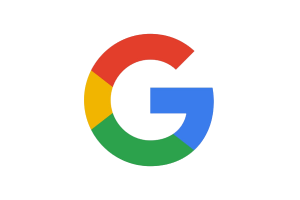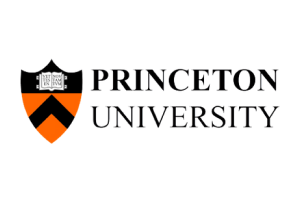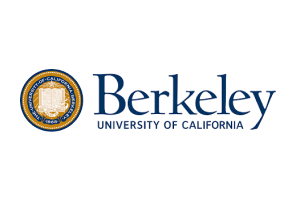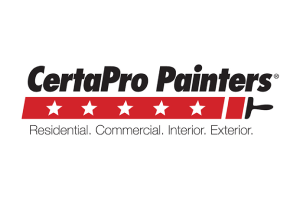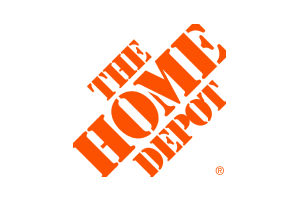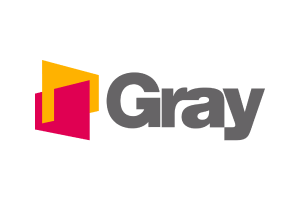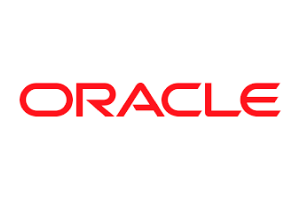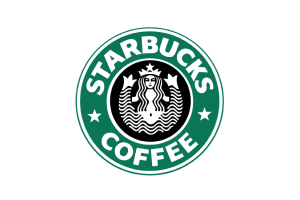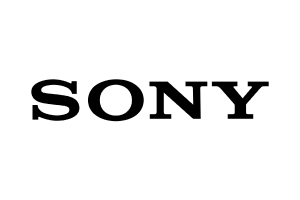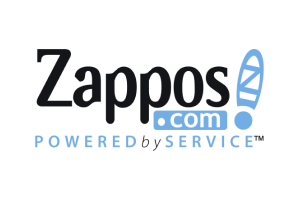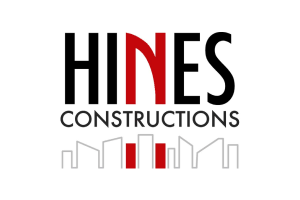 HOW INNOVATIVE SMART WHITEBOARD TECHNOLOGY WILL TRANSFORM YOUR WALLS
With ReMARKable whiteboard paint and eBeam SmartMarker you will not only turn any surface into a whiteboard but capture, record, stream and sync all of your notes with amazing, innovative technology.
Whiteboards have always been great to help us create visual aids, understand concepts and brainstorm ideas, and, now, with the combined force of ReMARKable and eBeam, your walls have just got even more powerful. You can transform any surface into a whiteboard wall that uses standard dry-erase pens with ReMARKable's whiteboard wall paint and with the innovative ebeam SmartMarker you can now capture your notes, share them and stream them directly from your whiteboard surface. The incredible technology will transform all meetings and help to turn your ideas into reality.
HOW SMART WHITEBOARDS WALLS WORK
The collaboration between ReMARKable and eBeam has brought resounding success to homes, businesses, meetings and learning environments. While the technology is advanced, innovative and futuristic, the application is simple and is easy to add to your home, business, or anywhere in the world that you need it.
It only takes five simple steps to transform any painted surface into a dry-erase whiteboard surface that does so much more. You can transform any wall, from drywall, plaster, metal or tile into a whiteboard-style dry-erase surface without a bulky and expensive board to install.
Choose Your Space
Where will you get the most benefit out of a smart whiteboard wall? Whether the wall is in your home, school, or business, find the best space where the wall will be most beneficial for you.
Decide On Your Color
ReMARKable can be used to create a traditional whiteboard and also offer a clear coat so you can treat any color-painted surface. Perhaps you want to keep in line with your branding colors, or maybe it will liven up a child's room – the possibilities are endless.
Measure Up
To suit every customer, ReMARKable offer their smart whiteboard wall kits in a variety of sizes, so you only pay for what you really need. Measure your whiteboard space and decide how big you want your whiteboard to be.
ReMARKable coating works best on a smooth painted surface, so sanding or skim the walls to create a smooth surface and ensure that the area is dust-free. Your whiteboard wall kit contains a roller, gloves and ReMARKable solutions and the website features a handy video so that you can apply with ease.
Now your whiteboard is ready to use, and with the eBeam SmartMarker, you can now make your whiteboard a whole lot more effective. With the SmartMarker, you can easily slot in any color of dry-erase pen and begin writing, drawing and doodling on your new whiteboard wall. The SmartMarker has five meters of capture area and works in real time.
ReMARKable and eBeam SmartMarker helps you to capture all of your notes the smart way and even broadcast your notes to anywhere in the world. You can sync up your whiteboard scribblings with your smartphone, tablet, and almost any device, so you can always have your ideas at hand and make them that much easier to share.
Smart Whiteboard Wall Full Kit
FOUR WAYS SMART WHITEBOARD TECHNOLOGY CAN TRANSFORM YOUR WALLS
There are so many uses for smart whiteboard walls in homes, offices and across businesses and places of learning. Here are just some of the many ways you can take advantage of our amazing technology and see the benefits for yourself.
CREATING POWERFUL TRAINING SESSIONS THAT REALLY WORK
Training sessions and courses can be very challenging to keep entertaining, and it is hard to keep all of the students fully engaged. Often training sessions focus on the amount of information they have to get through, rather than help the understanding of the trainees. Many training sessions are a case of death-by-presentation and regurgitating information but to be truly effective; training needs to be dynamic and interactive.
With smart whiteboard wall technology, you can make training sessions interactive and engaging. With a whiteboard wall, you can easily project your presentation slides onto the whiteboard wall, and this allows annotation and interactivity. You can have the trainees engage with the information by annotating the display on the whiteboard wall and with the SmartMarker, students can capture all of the information and added notes and store them on their devices such as their laptops, smartphones, and tablets, ideal for coming back to when it is revision time later.
At the end of training sessions, trainers will often hand out their presentation slides as reference material, but often these notes mean nothing after a session because the context has been forgotten. By allowing trainees to use your notes as a springboard within a training session, they end up creating their own reference material, based on the foundations you have given. People are much more likely to remember something they have engaged in, than something that they have merely read.
SAVE TRAVELING, COSTS AND TIME
For collaboration projects in any business, it can be a nightmare trying to get everyone in the same room and at the same time. With a smart whiteboard wall, you can have a collaborative and useful meeting with all of the necessary contingents wherever they are in the world. Using the eBeam SmartMarker on your ReMARKable whiteboard wall, you can stream your whiteboard notes, brainstorms and doodlings to everyone's device and live online, wherever they are. Streaming your whiteboard means that meetings no longer have to be a headache of logistics, hosting and juggling people's schedules.
Meetings have never been so simple and so cost-effective. All you and the participants have to do is agree on a time, and they can be a part of the meeting at a place that suits them. This saves you time as you can engage with everyone at the same time and money in travel costs, accommodation and hosting guests. Simplify your collaboration tasks with a smart whiteboard wall and see how much time, money and hassle you and your business can save.
CREATE DYNAMIC INTERACTION AND IMPROVED WORKING RELATIONSHIPS
Meetings are always better when everyone gets involved and with a smart whiteboard wall now everyone can. The great thing about creating a whiteboard wall with the ReMARKable coating is that you can create a whiteboard wall as big as you want. With ReMARKable, you are not limited by small whiteboards and can allow your whole team get involved and add notes and ideas to a huge creative wall.
Once everyone has shared their ideas, you can capture all of the information and share it with the team using the SmartMarker. The SmartMarker will cast the board to devices or through a mobile application, and you can keep your brainstorming session to hand at all times, ideal for referring to in progression and follow-up meetings as well as streaming and sharing the ideas with people that cannot make it to the meeting.
By allowing everyone to share their thoughts and ideas in a creative environment, you will not only come up with fantastic business ideas and projects that the whole team are enthused about, but you will also improve working relationships. People get enjoyment through sharing their ideas in a creative and positive environment, and something as simple as a whiteboard wall can really inspire your team and boost morale.
SHARING SPECIAL MOMENTS WITH FAMILY
Whiteboard walls are not only perfect for learning and business, but they are also fantastic for children. Children love to doodle and draw, and a whiteboard wall contains all of their doodlings without wasting paper and creating a mess. A child will love a whole bedroom wall that they can decorate themselves and have great fun with friends when they come around to play.
These are just some of the many ways a smart whiteboard wall can improve your home, business, and learning. Whatever your need for a whiteboard, a smart whiteboard wall will truly transform your space and make your whiteboard much more powerful.
VIEW HERE TO KNOW MORE IN DETAIL ABOUT WHITE BOARD WALL
20% off plus Free shipping promo codes apply to all dry-erase whiteboard paint kits. Excludes accessories or SmartMarker products. Free shipping continental United States only.